President's Message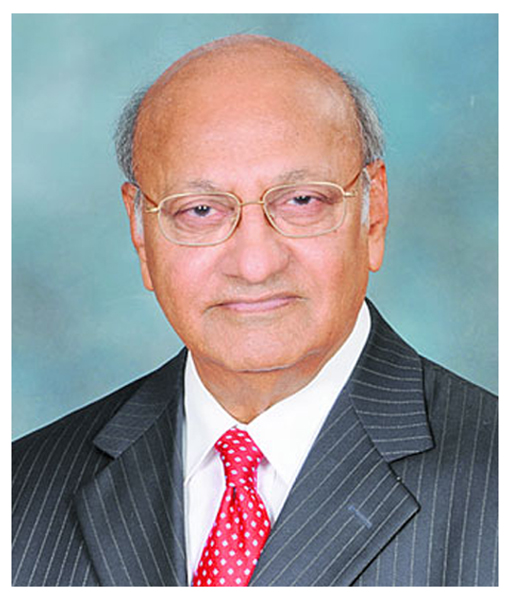 It is great honor and privilege for me to welcome to BAPLC.
Bangladesh Association of Publicly Listed Companies (BAPLC) is the only Organization to represent the publicly listed companies in Capital market in Bangladesh that has brought the listed companies on a common platform with a view to protect the interest of the issuers and investors through continuing & collective efforts for bringing an orderly stock-market situation by coordinating with the Regulators, Intermediaries, Investors and the PLCs themselves. The main objectives of BAPLC, inter alia, are to promote, protect and safeguard the interest of listed companies, foster ideas of co-operation and mutual help amongst the Members, aid and stimulate the development and encourage the Listed Companies in Bangladesh.

BAPLC has been playing a significant role to ensure congenial atmosphere in the Capital Market and will continue its efforts for keeping up a sustainable situation in the Stock Market in Bangladesh.

Please keep an eye on BAPLC website and feel free to extend your support for a better tomorrow.
Mr. M. Anis Ud Dowla
President