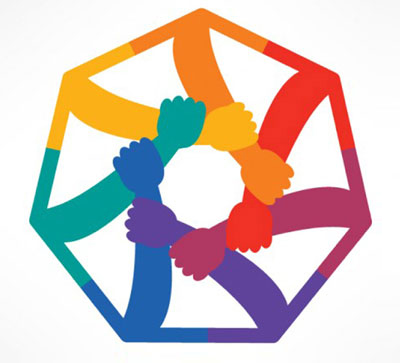 Bangladesh Association of Publicly Listed Companies (BAPLC) is the only Organization to represent the publicly listed companies in Capital market in Bangladesh. The main objectives of BAPLC, inter alia, are to promote, protect and safeguard the interest of listed companies, foster ideas of co-operation and mutual help amongst the Members, aid and stimulate the development and encourage the Listed Companies in Bangladesh.
As provided in the Memorandum of the Association, BAPLC is to take all steps by lawful means as necessary for promoting, supporting or opposing a legislation or any other action affecting the interest of Listed Companies, and in general to take initiative to secure and safeguard the interest of the Listed Companies in all respects.
In the back-drop of 1996 fall-out and the chaotic conditions that followed in the Capital Market, a group of representatives of the leading issuers (PLCs) decided to form an Association of the PLCs, with purposes of, among others, protecting the interest of the issuers and investors through continuing & collective efforts for bringing an orderly stock-market situation by coordinating with the Regulators, Intermediaries, Investors and the PLCs themselves. The Association obtained License from the Ministry of Commerce on 27th July, 1999 and it was incorporated on 30th August 1999 under section 28 of the Companies Act, 1994. Since then the Association has been endeavoring for bringing in an orderly market that would encourage both the investors and the issuers for sustainable demand and supply of securities in the Market.